Thirty Awesome Employee Recognition Award Ideas
Employee recognition is an important part of what your organization does. That means that it's important to choose recognition awards that offer a high return on investment (ROI). At Cristaux International, we craft beautiful, high-quality awards that contribute to your company's value proposition. Of course, we know that you need more than just striking awards to let your employees know that they excel. If you're looking for new ways to ramp up your recognition program, consider these 30 award ideas.
Ten Recognition Ideas with a Great ROI
When it comes to investing in your recognition program, it's essential to focus on overall value instead of just initial cost. You want to choose items that offer a great ROI without compromising on quality. Here are 10 employee recognition ideas that offer an awesome return.
Find out what employees love to do in their free time and buy an appropriate gift.
Send an employee a subscription to a magazine or journal relevant to their professional interests.
Throw an ice cream social at the end of a successful project.
Design a branded lapel pin and hand it out to employees who embody what your organization is all about.
Fill a specialty mug with treats to recognize an employee who's worked tirelessly on a project.
Bake or buy cookies to surprise a team who's doing well on a tough assignment.
Plan a surprise lunch or picnic for an outstanding department within your organization.
Give a stunning barware set to celebrate a special employee.
Choose an original piece of artwork and have it framed for an employee's office.
Twenty Recognition Ideas that Cost Nothing
Gifts, plaques and monetary awards have their place in any recognition program, but it's important to focus on less tangible rewards too. These 20 ideas offer ways to leverage recognition opportunities without investing a dime. Remember that no matter which strategies you choose, it's essential to align employee incentive programs with organizational goals.
Give highly desirable assignments to employees who excel.
Stick a thank you note on an employee's desk or door.
Offer stellar employees an extended lunch break.
Swap one of your employee's regular tasks for one of yours.
Establish an Employee of the Month award and hand it out at an informal office gathering.
Send personalized letters to team members who tackled a particularly challenging deal or project.
Give special recognition to employees who pursue continuing education or career training.
Pass along praise you hear from others about your employees.
Name an annual award in honor of an employee who is truly dedicated to your organization.
Offer employees who go above and beyond flex days or work-from-home days.
Give out humorous or uplifting notes to employees who you notice going the extra mile on an ordinary day.
Acknowledge employee birthdays and celebrate them with a weekly or monthly gathering.
Have a company executive take an outstanding employee out to lunch.
Designate experienced, dedicated employees as advisors who can assist other employees with projects.
Send a formal thank you letter to the home of an employee who gives an extraordinary amount of time to your organization.
Create a kudos column in your organization's newsletter so you can publicize employee accomplishments.
Designate a board where employees can write positive notes about their peers.
Ask staff to vote for the most valuable managers and employees in your organization, then recognize them at a special meeting.
Acknowledge employee contributions when writing project and status reports.
Nominate your best employees for awards given by community or professional organizations.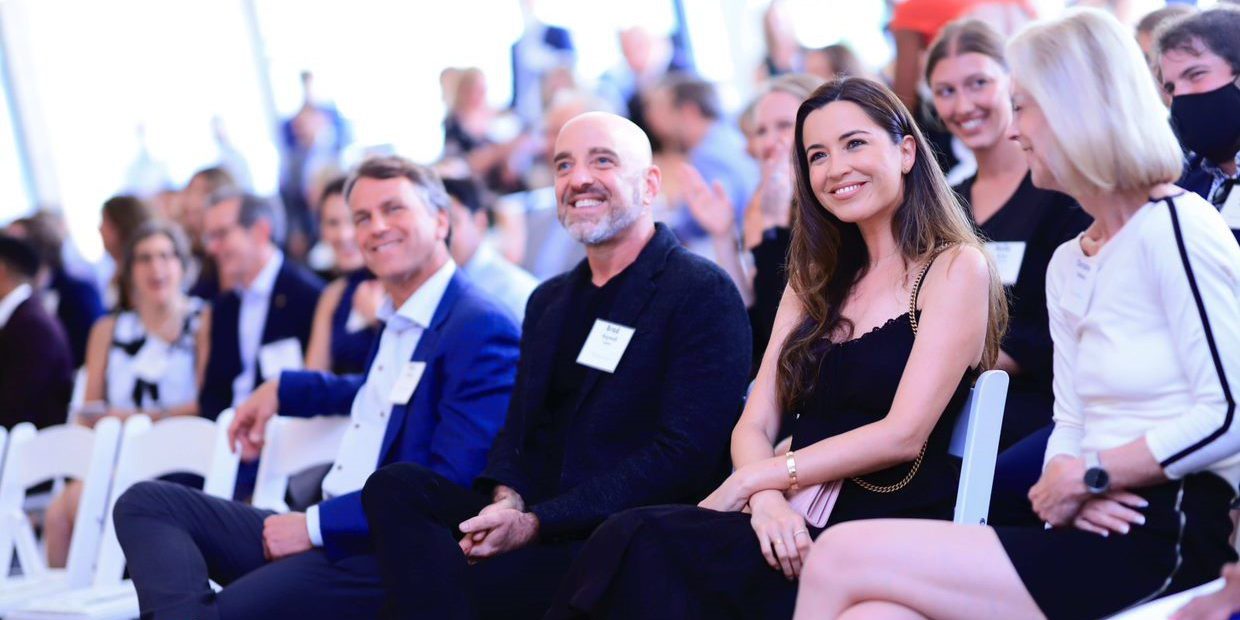 Impactful Recognition Is Customized
Whatever you do, make sure that your recognition solutions aren't generic. Gifts and awards should make a clear statement. In addition to shopping for specific employees, consider designing organization-centric products to recognize achievements too.
Contact Cristaux to begin designing your new recognition program today.