10 great ideas for your business anniversary
Anniversaries are celebrated with traditional and modern gifts. For example, three years of marriage are honored with crystal or glass, and ten years are honored with diamonds. However, the guidelines for commemorating a business anniversary aren't as clean-cut. You may be in search of ideas because you're not going to give your employees diamonds anytime soon.
Many organizations come to Cristaux International, wanting to elevate their company anniversary celebrations. We've guided many clients through developing purposeful programs and would like to share our expert insights with you.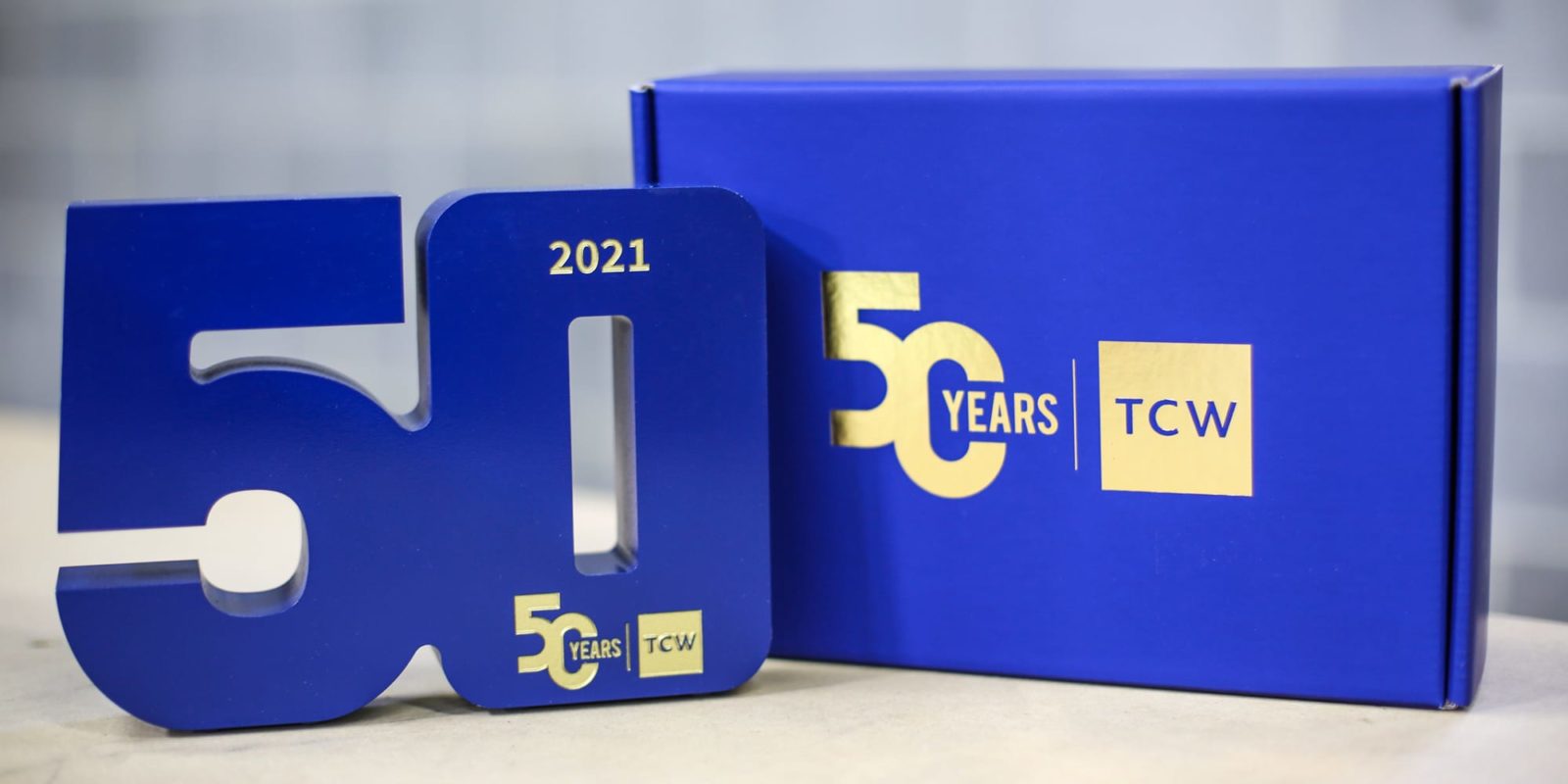 Why celebrate a business anniversary?
It is important to celebrate business anniversaries because taking time to honor these milestones gives you a chance to do the following:
Recognize employees for their hard work and commitment
Thank loyal clients, customers, partners, donors, sponsors, and vendors
Generate positive publicity for your organization
Announce new company endeavors
Browse Cristaux's portfolio to see exemplary awards and gifts.
10 creative ideas to celebrate your business anniversary
Once you start planning your corporate anniversary festivities, you'll realize that there are many ways to celebrate. Browse the following company anniversary ideas to get inspired and find what is best for your team.
1. Formal Event
Formal events are a great opportunity to celebrate those you don't see at work every day. For example, you can present custom awards to your dedicated clients, partners, or vendors. During a public event, you can also deliver a speech to announce new and exciting company projects. If a formal event isn't feasible, then opt for a smaller office celebration with a business anniversary cake.
2. Company Trivia Game
An event like this is a fun chance to connect with employees and to celebrate your organization's history. This past year, the Cristaux team held its own company trivia game. Veteran and new employees alike learned something new about what Cristaux has experienced over the past 14 years.
3. Rebranded Logo
With larger celebrations like 20th and 50th anniversaries, a rebranded logo could exemplify how significant those accomplishments are. Feature this new branding by engraving milestone awards. Also, make sure to share your elevated look with business anniversary social media posts.
4. Custom Corporate Gifts
The best custom corporate gifts incorporate your brand and grow with time. Also, give something that is useful for your recipients, whether they be employees, customers, or another group. For your one-year business anniversary, you can create company branded swag like lapel pins or Yeti mugs. Twenty years down the road, personalized plaques are more appropriate to honor such a great achievement.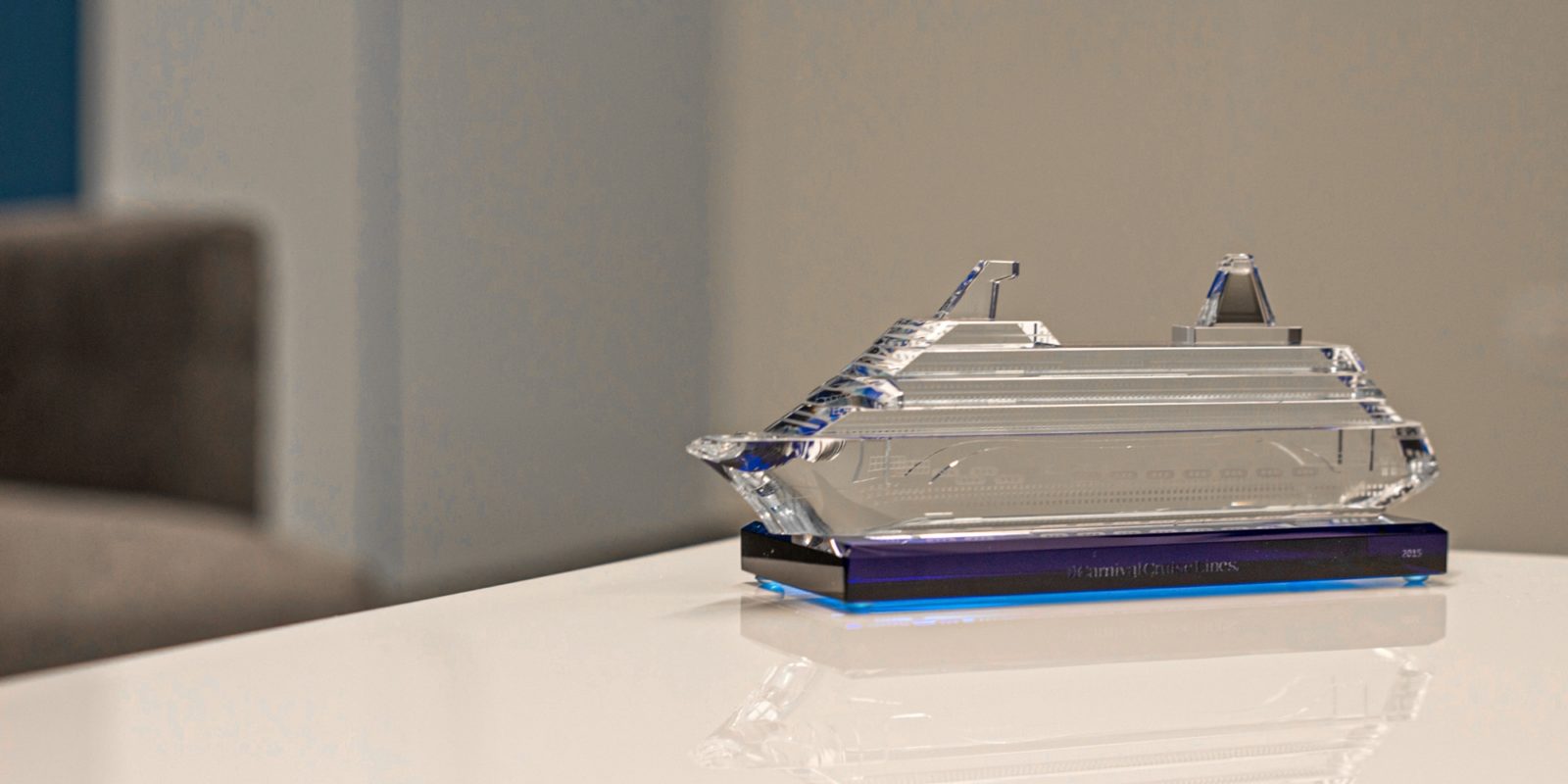 5. CEO Message
Any celebration is heightened with a CEO message. For a personal touch, send business anniversary cards to loyal employees, suppliers, and others. To reach more people, film a video message to share with your following on social media. This video can also be shared with your staff, clients, and more.
6. Volunteer Day
Celebrating a company anniversary is a feel-good moment, so keep the positivity going with a volunteer day. Organize a service opportunity with a nonprofit organization that relates to your vision and mission or works in the same community. This is a chance to give back to the neighborhood that has supported your business for years. Also, this event is a good chance to garner positive public attention.
7. Fundraising for a Social Cause
Like volunteering for a day, you can expand your social efforts into a longer fundraising project. For example, you can implement 15 days of fundraising for your 15-year business anniversary. To mark this achievement, design a deal toy for those who contributed to the meaningful cause.
8. Employee Service Awards
As you celebrate the years of your business, you can also honor the years of employees' service. Develop a service award program to coordinate with your business anniversary celebrations. You can even honor your most distinguished employees at a formal event.
[pageblock id="14412″]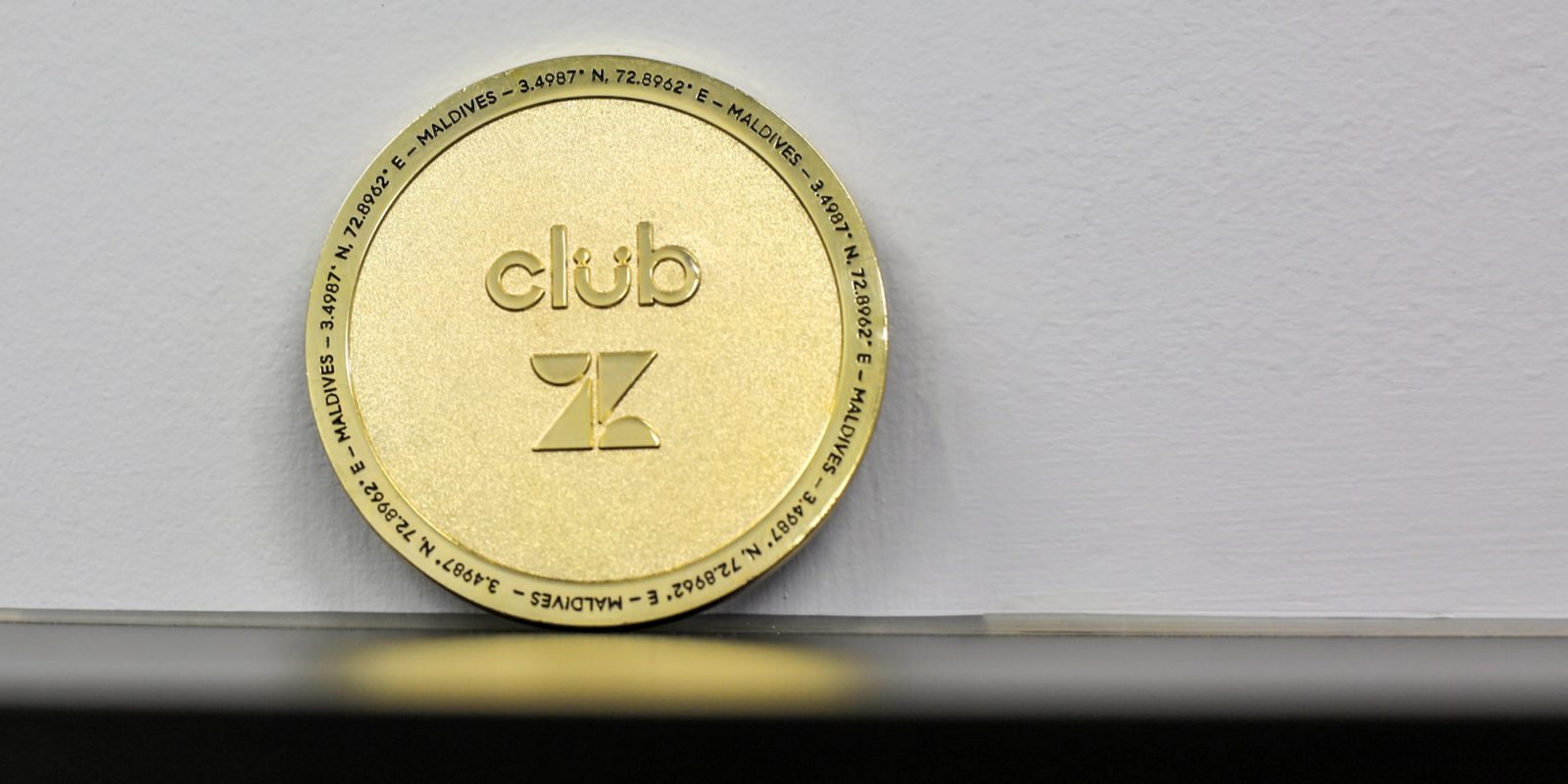 9. Client/Customer Promotion
Your clients and customers advocate for and support your products or services year in and year out. Make sure to honor them consistently. You can organize a sale or promotional event reflective of your anniversary. For instance, you can offer 10% off online purchases during the week of your 10-year business anniversary.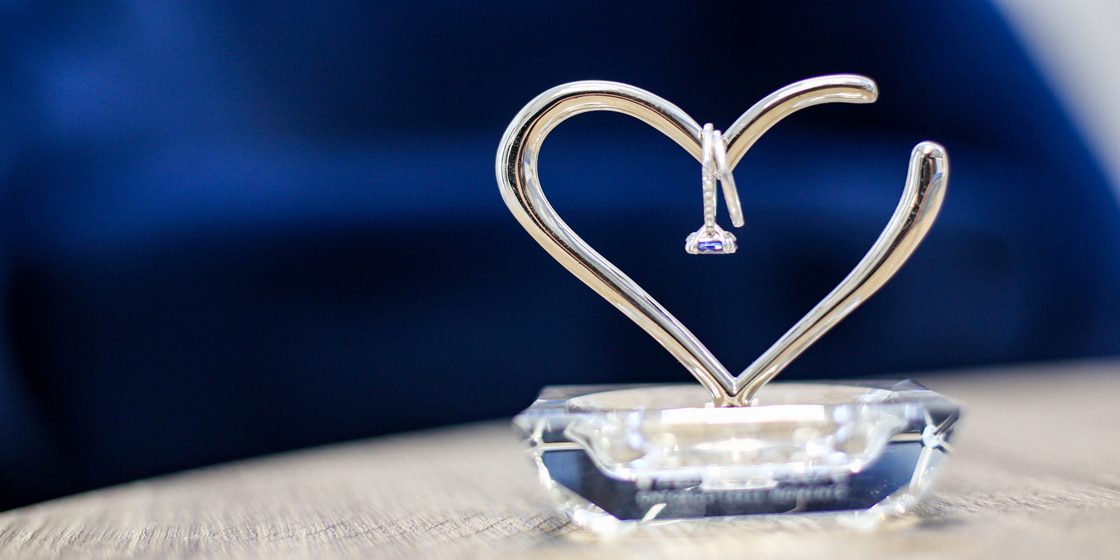 10. Building and Product Replicas
Custom replicas make exquisite awards and gifts for anniversaries because you can easily honor the places and goods of your team's history. Honor past office buildings or new developments with building replicas. To pay tribute to your foundational products or exciting innovations, opt for product replicas.
Important business anniversaries
As much as we love recognition programs, we understand that celebrating every business anniversary is not feasible. Below are the major milestones we recommend you celebrate with your organization.
1 year business anniversary
Your first business anniversary is very much like a baby's first birthday. Your company is still in its infancy, yet you've hit your first milestone. Consider the following ideas to celebrate:
Company branded lapel pins
Thank-you notes
Office event like a company raffle
10 years business anniversary
Celebrating 10 years in business, your team has pushed through those difficult yet formative times. Also, your customers and clients have supported you through your growing pains. Take this moment to express gratitude.
Customer promotion like a limited-edition item or discount
Volunteer day for employees
15 years business anniversary
15 years of business is a momentous achievement deserving proper celebration. Step up your festivities in a way that makes sense to you and your team.
Fundraising campaign
Vendor recognition
20 years business anniversary
Your organization has grown for two decades now. This milestone cannot be missed. Browse the proceeding ideas for inspiration:
Formal event
Rebranded 20th anniversary logo
Feature in a local newspaper or magazine
30 years business anniversary
After 30 years of business, it's important to pause and thank your supporters. From your employees to customers to suppliers, so many people have played an important role and deserve appreciation.
CEO video message
Donor and sponsor recognition
Announcement of new company initiatives
50 years business anniversary
You've made it to a half of a century. For such a spectacular accomplishment, organize a one-of-a-kind event and recognition program. It's time to go all out.
Share old company photos on social media
Company gala
Select creations to mark this milestone
Make your business anniversary special
Recognition programs don't need to be lavish. The most powerful programs are personal. As Cristaux International approaches its 15th business anniversary, we've been thinking a lot about how we will celebrate our team. We hope our company anniversary theme ideas have inspired your own efforts.
Contact Cristaux to design your recognition program today.
FAQs: business anniversary
You may have some questions that need answers, so we've provided information on frequent questions from people like you. If you can't find what you're looking for below, visit our FAQ page or contact our team.
How do you celebrate a small business anniversary?
A small business anniversary may be celebrated with hand-written thank-you notes, an office event for employees, and more. Think of how to make your anniversary personal for your team. Also, contact an innovative recognition vendor to discuss cost-effective options.
How do you celebrate a business anniversary during Covid?
During the COVID-19 pandemic, you can organize a remote recognition event to celebrate a business anniversary. Use drop shipping to send awards and gifts to recipients' personal residences. Also, read this blog post on how to keep company culture with a remote workforce.
What are some good business anniversary quotes?
Good business anniversary quotes focus on the ideas of progress, future success, journeys, thanks, and more. You may say, "Happy 15th anniversary! Thank you for your continued hard work, and here's to our future success." For more inspiration, read this blog post on employee recognition program quotes.