Engraved Awards: Endless Possibilities, Ideas, Materials
Imagine you build a house but fail to give it an address. How will you find that home? How will packages be delivered? Like labeling one's residence, engraved awards and trophies have many purposes. Engraving is essential to creating a personalized experience for award recipients.
The Cristaux International team consists of award-making geeks. We love to immerse ourselves in new technologies and to make cool things happen. We have all the tools and knowledge to help guide you through engraving your recognition pieces.
What Is Engraving?
Engraving is the process in which you carve or cut into a material. You can engrave materials like metal and wood. Also, the designs you can create are limitless. Most engravings consist of art or text.
Types of Engraving
In the recognition industry, there are three popular ways to create engraved awards.
Rotary engraving. A motorized spindle or cutter rotates to cut through material and to create grooves. The depth and speed are controlled by the machine's operator.
"Diamond drag" or "scratch" engraving. A small diamond on the tip of a bit engraves a surface, without rotating. The bit removes the top layer or finish of your material and leaves the engraved design in the material's bare color.
CO2 laser engraving and fiber laser engraving. A heated laser traces art or text into a material. It works similarly to "diamond dragging" but more quickly.
These techniques produce different effects. A creative design team and experienced engineers can help you decide which method is best for your project.
How Do You Engrave an Award?
There are many options to engrave an award. How you engrave an award depends largely on the award's size, shape, and components.
If the award is large enough, then you can engrave directly onto the piece. Parts must lie flat to be engraved.
If you are using a plate in the design, then you first engrave the plate. Next, you attach the plate to the larger piece.
If your piece is curved or cylindrical, then operators will use rotary attachments that hold and rotate the piece through the engraving process. This technique works well for pieces like mugs and pint glasses.
Why Are Engraved Awards Important?
Engraved awards are personalized. Every piece has the same design, but the recipient's name and achievement engraved on it makes each piece stand out. Your honorees can see themselves in their awards and feel greatly appreciated and celebrated. That engraving is permanent and cannot be changed. That piece will always be most important to the individual honored.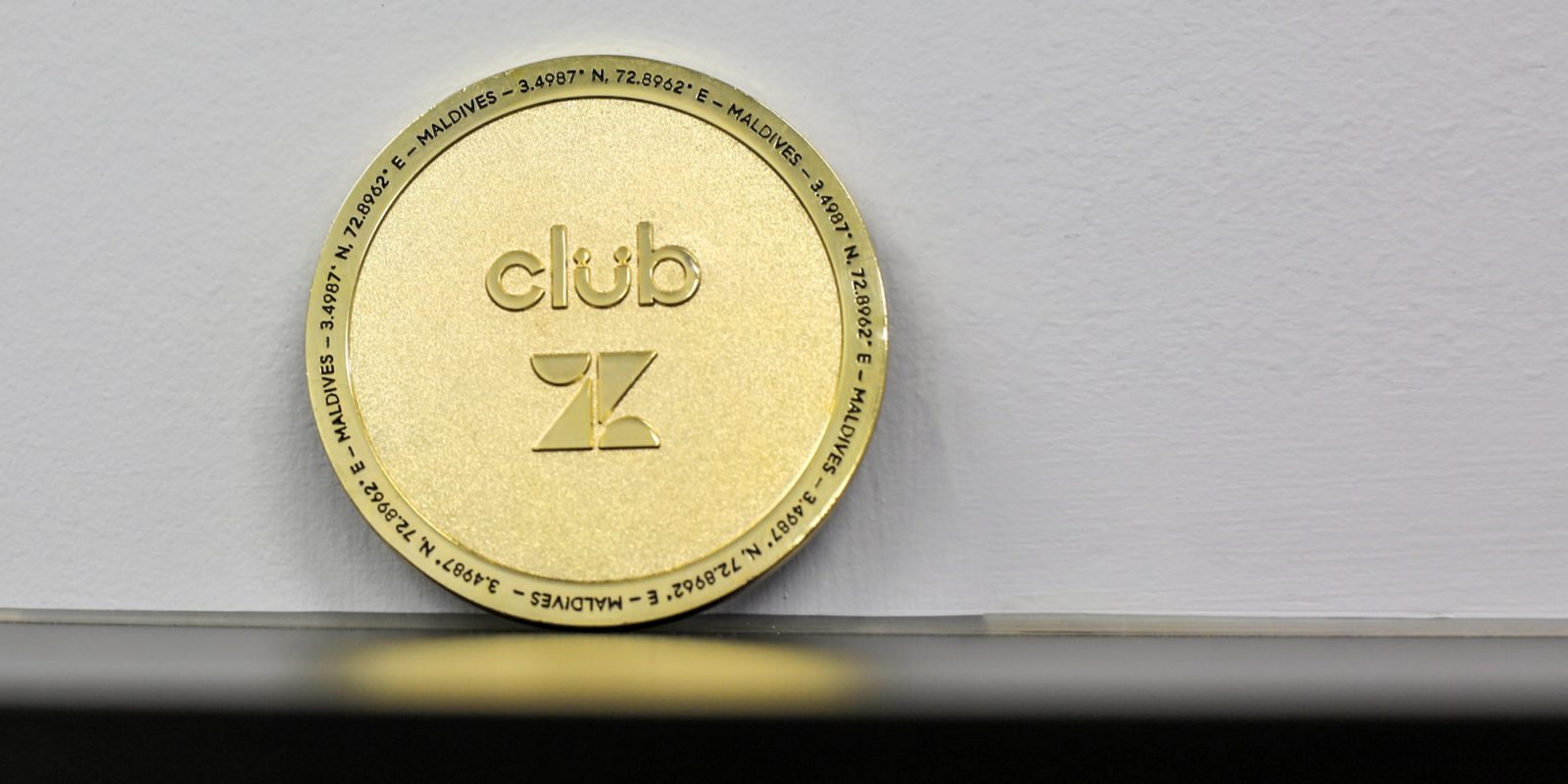 Ideas for Engraved Awards
When it comes to engraving, the possibilities are seemingly endless. We've gathered a few ideas to inspire your design.
Engrave a photo
Recreate someone's signature
Achieve a mirrored effect by laser engraving a blue aluminum plate
Engrave a wooden plaque or adhere a lasered aluminum plate to the wood
Personalize the back of a custom medal or medallion
Engrave personal items and gifts like jewelry and leather notebooks
Materials You Can Engrave
You can create engraved awards from a wide array of high-quality materials. In addition to unique choices like leather, you can engrave the following:
As long as the material is suitable, you can engrave almost anything – especially if the piece is flat. Most importantly, you must know the proper settings to engrave at, for the material you're working with. Expert award manufacturers can help you with this.
Personalization Made Possible
Engraving trophies is a fundamental process of the recognition industry because we place such high value on personalization. Receiving an engraved award made especially for you is like finding a souvenir keychain with your name on it, but so much better. You can create an unforgettable experience for your honorees, with the help of engraving.
Contact the Cristaux team to start designing your custom awards today.